A
WARE Community is currently providing digital education to the senior community members with the Be Connected E-Safety Program
GO TO 
Go to 'Register' at the bottom of page and CHOOSE AWARE Community as your provider from MENU 
If your over 50 you can book a class for free in the Northern Rivers region. See below for contact details.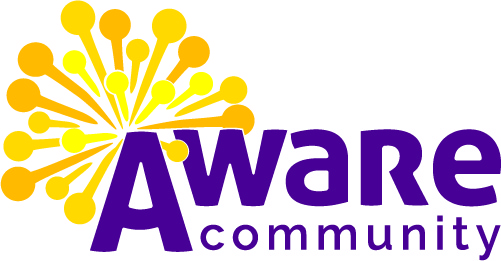 AWARE Community can organize WORKSHOPS for computer and internet education for senior people who have limited and no knowledge of the internet. More advanced learners are also welcome to update their skills.
Call – 0497 611 997 or
email – [email protected] 
Get more out of Life 'Get -Online' Get OnLine week is coming up on October 2022
Go to https://aus.getonlineweek.com/ to find an event. AWARE Community will be at the BYRON SERVICES CLUB TUE & THU 11 am
The courses include internet and digital awareness and e-safety courses for the OVER fifties.

The 'Be Connected' program is designed to encourage older people in the community who may be 'digitally excluded' to build INTERNET SKILLS and confidence eg. using the internet for everyday tasks and sending email on mobile, computer or tablet or using Facebook and sharing photos.
The workshops will be organised into groups of 4 to 6 people for 3 – 4 weeks for 2 hours a week.
Workshops can be run back-to-back and can be hosted at your venue. If participants feel the need for more tuition one or two extra workshops could be organised.
There will be a facilitator and volunteers to teach the participants. Use of equipment can be negotiated. AWARE Community has Public liability insurance and facilitators and volunteers will have Police checks.